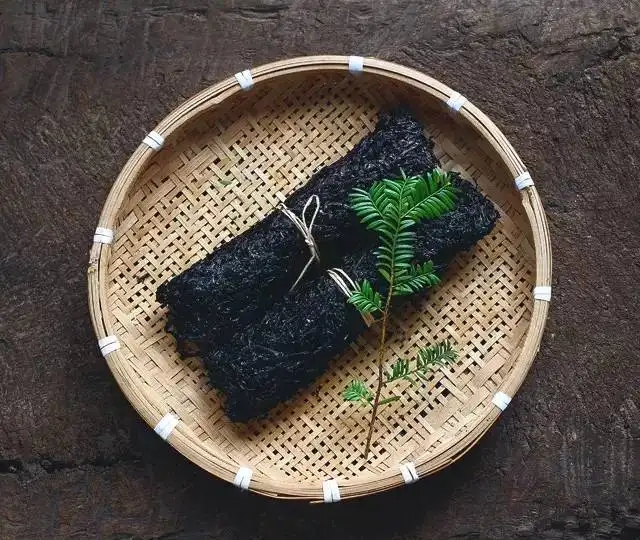 Nowadays, many office workers order takeout every day. Although they are worried about the hygiene of takeout, they know not to eat more, but they have to eat it. On the one hand, cooking is more troublesome, with more procedures and a long time consuming, and the other reason is that they do not know what to eat. We can try to make some simple bento, like sushi, which is easy to make. When making sushi, yaki sushi nori is a key ingredient, other food can be done according to their taste, then you can taste different tastes of sushi, you can point and do not have to take out bad, do it yourself, but also more assured!
There are many kinds of sushi for bento, such as sushi rolls, sushi rice balls, seaweed bibimbap, and so on. It is not only beautiful but also very delicious. Making sushi is very simple, first, beat eggs, add a little salt, spread in a pan into egg crust, and then cut into strips; Prepare a bowl of leftovers by slicing ham, carrots and cucumbers into thin strips. Put 1 piece of yaki sushi nori on roll curtain now, next rice is spread evenly on yaki sushi nori, then add carrot, cucumber, egg skin, and ham to wait for their favorite food, roll up slowly from one side, cut into small pieces, PUT into a bento box.
Rice and yaki sushi nori can be turned into delicious sushi by simply changing the ingredients and adding them to your lunch box every day. And importantly, it's a delicious microwave-heated lunch with a bowl of nori soup that's stunning. Delicious yaki sushi nori is not only convenient to eat, but also nutritious.