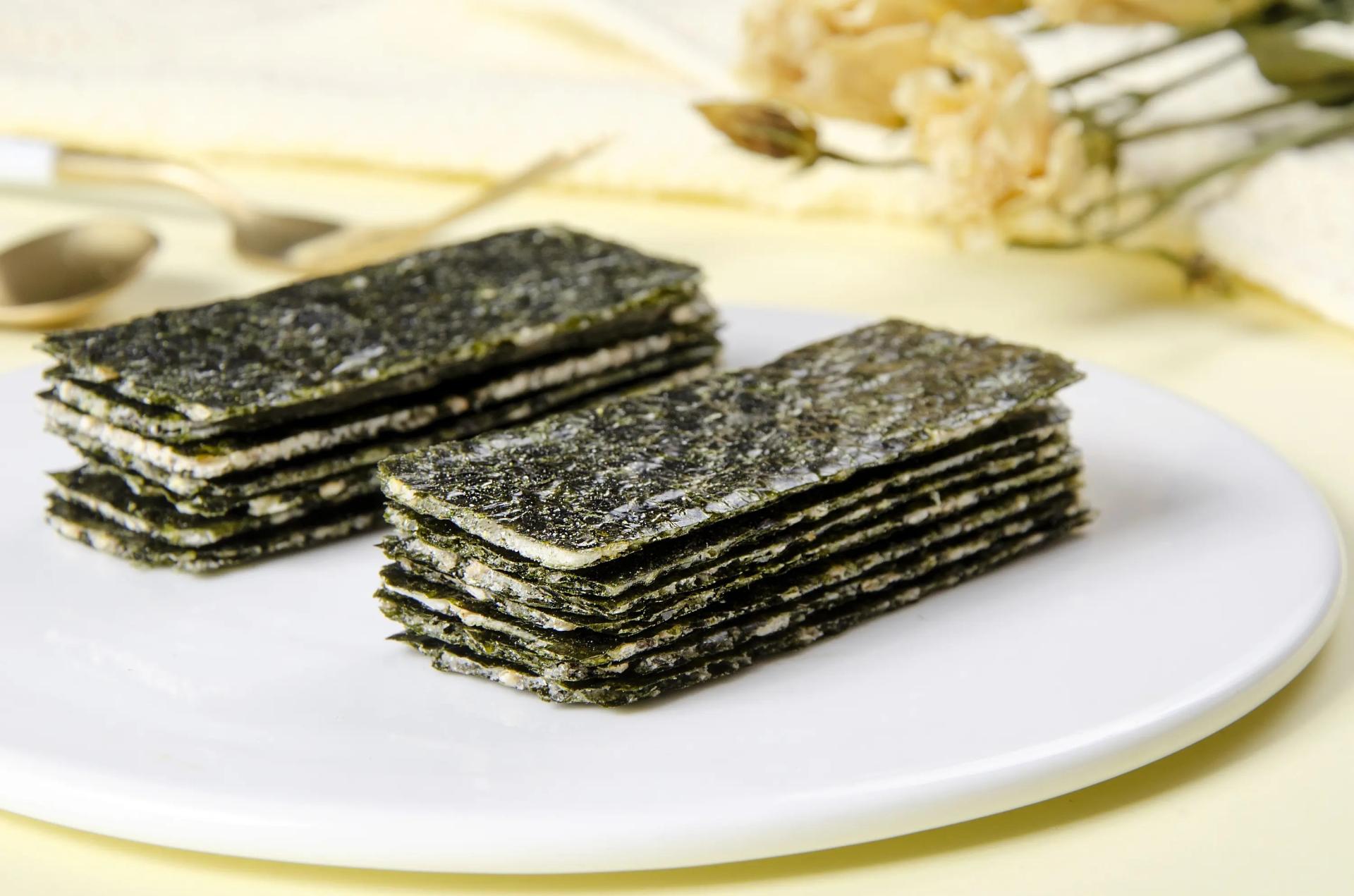 There are a few ways you can buy a seaweed sandwich, depending on your location and preferences:
Online: You can search for online stores that specialize in seaweed products or health food products, and order a seaweed sandwich online.Many online stores offer a variety of seaweed-based products, including sandwiches.
Health food stores: Health food stores may carry seaweed sandwiches, either in the refrigerated section or in the packaged food aisle.
Specialty food stores: Specialty food stores that focus on Asian cuisine or health food may carry seaweed sandwiches.
Restaurants or cafes: Some restaurants and cafes may offer seaweed sandwiches on their menu, particularly those that focus on healthy or vegan/vegetarian options.
Make your own: If you can't find a seaweed sandwich for purchase, you can make your own at home by buying seaweed sheets and using them to wrap around your preferred sandwich ingredients.