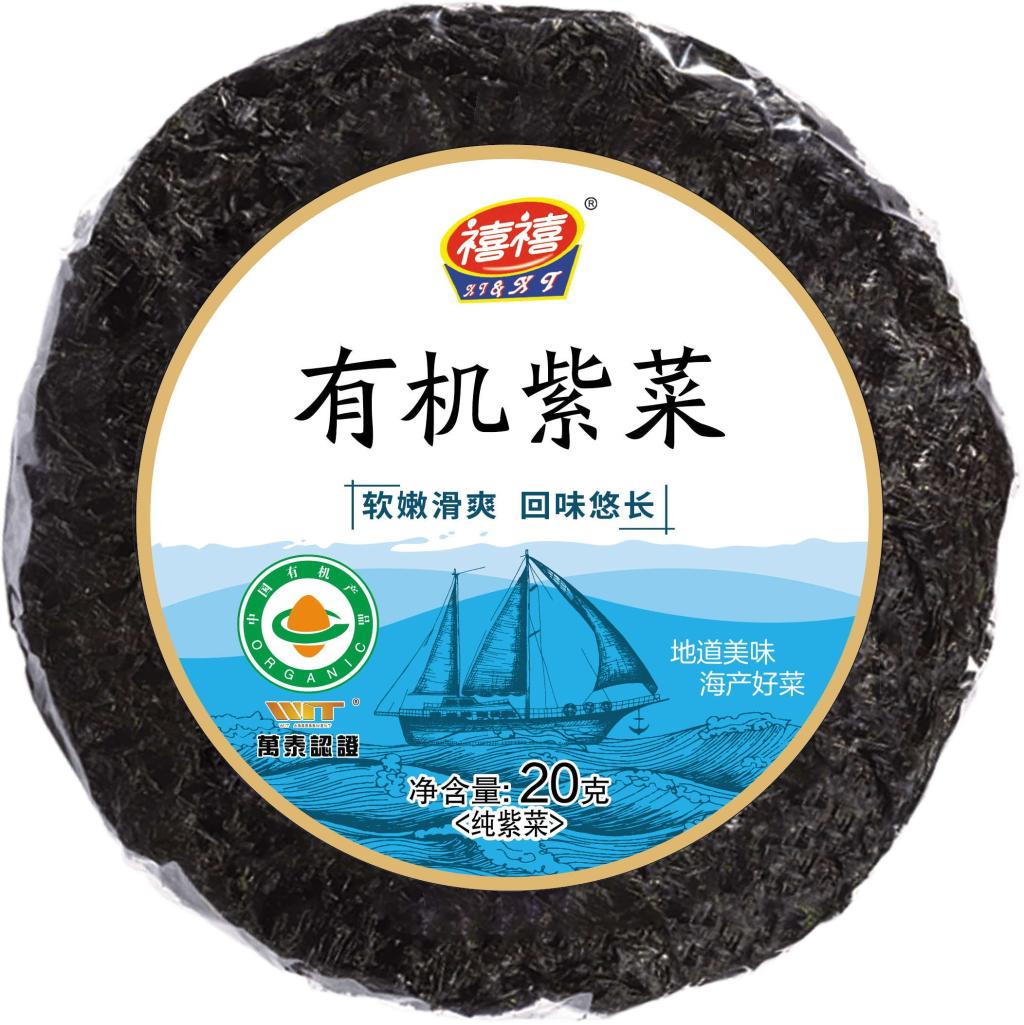 The domestic market is still our country's main sales market, which should arouse the attention, the domestic market supplies laver mainly the dry altar laver, the altar laver is a unique kind of our country laver, accounting for more than 50% of the total output of our country laver, although there is part export, but with the Porphyra 75% above export proportion compared, the altar laver export proportion relatively small, Mainly processed into cake seaweed, as the primary processing products supply the domestic market.
In recent years, the main producing areas of Tan Laver are Fujian Province and Jiangsu Province. Many enterprises have developed seasoned laver and other deeply processed products and put them on the market, which has received good feedback. The production scale needs to be further expanded. Thanks to its unique refrigeration technology, fresh seaweed can also find its way into circulation and become a delicacy on tables in places like Fujian.
Porphyra is the main raw material of various nori products, including roasted seaweed rolls, seaweed sandwich, yaki sushi nori, and so on. Its consumer groups cover all over the world. The seaweed industry chain, Including laver seedling rearing, laver aquaculture, primary processing, dried laver trading market, deep processing, storage, and cold storage, offline + online sales network, machinery manufacturing, industry affiliated enterprises formed a complete industrial chain, conducive to long-term development.