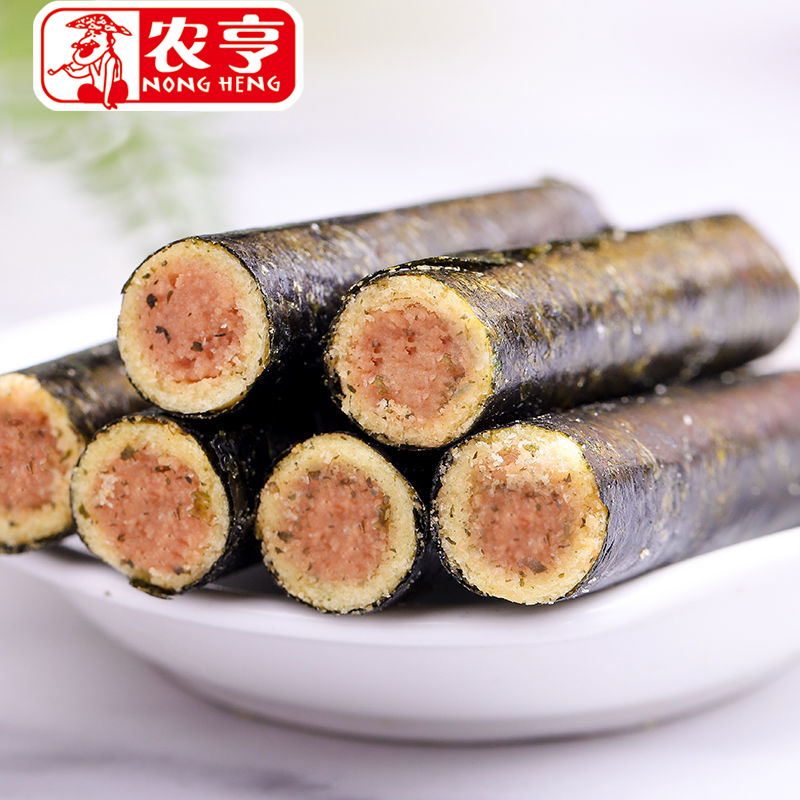 Seaweed snacks have become increasingly popular in recent years, and there are many varieties available.Some of the most popular seaweed snacks include:
Nori sheets: These are the thin, dark green sheets of seaweed that are often used to wrap sushi rolls.They are also a popular snack food in their own right and can be found seasoned with different flavors.
Roasted seaweed snacks: These are small, crispy sheets of seaweed that have been roasted and seasoned with various flavors such as salt, sesame, or wasabi.
Seaweed crisps: These are thicker, crunchier seaweed snacks that are often flavored with spices like garlic or chili powder.
Dried kelp chips: These are larger, thicker pieces of seaweed that have been dried and seasoned. They have a chewy texture and can be a bit more savory than other seaweed snacks.
Wakame seaweed salad: This is a type of seaweed that is often served as a salad in Japanese cuisine.It has a mild, slightly sweet flavor and a tender texture.
These are just a few examples of popular seaweed snacks.The flavors and textures can vary widely depending on the type of seaweed and how it is prepared, so there is something for everyone to enjoy.