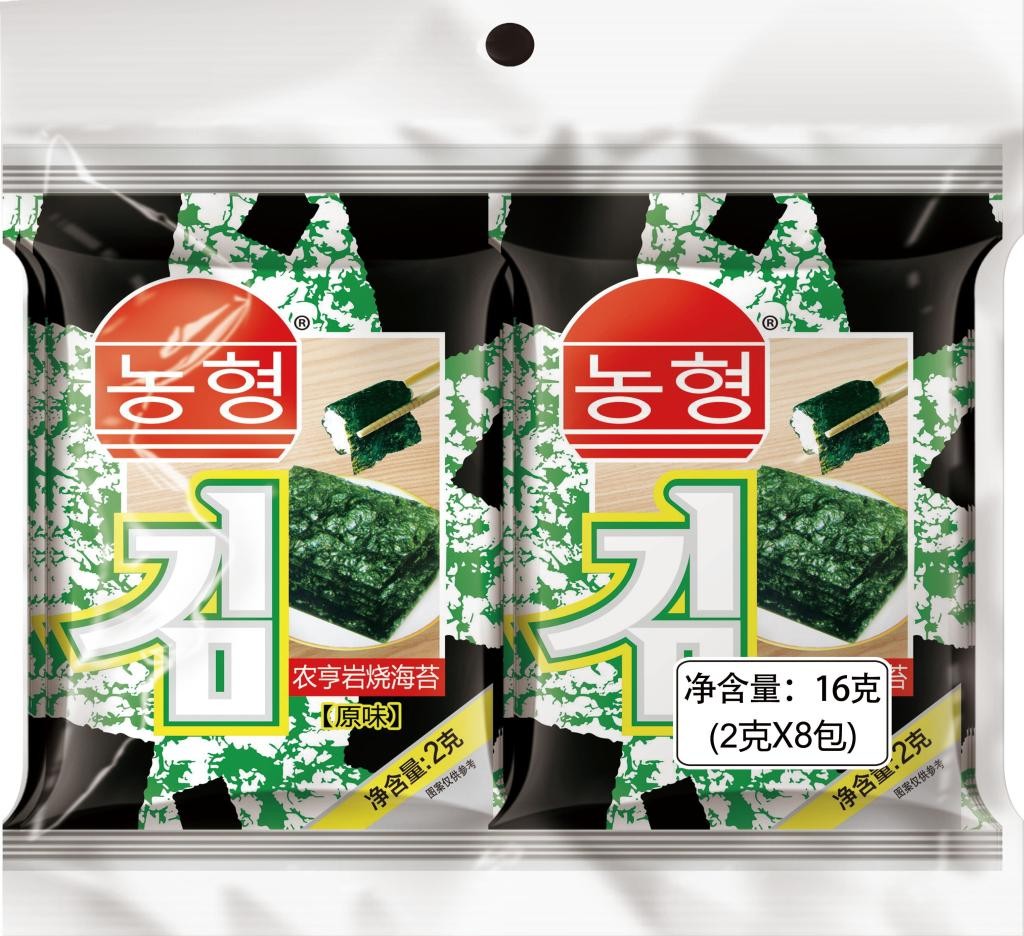 Crispy yaki nori snacks, also known as roasted seaweed snacks or nori chips, are a popular type of snack made from edible seaweed that has been roasted and seasoned.Crispy yaki nori snacks are often seasoned with various flavors to enhance their taste.Common seasonings include salt, soy sauce, sesame oil, teriyaki, wasabi, and other savory or spicy flavors.These snacks have gained popularity due to their savory flavor, satisfying crunch, and potential health benefits.They are often considered a healthier alternative to traditional potato chips or other fried snacks.
When buying a crisp roasted nori snack, we will find that its price can vary greatly depending on factors such as brand, quantity, packaging, place of purchase, and any applicable discounts or promotions.
Crispy yaki nori snacks are often available in various sizes, from small snack packs to larger bulk packages.The price may also vary based on whether we are purchasing the product from a local grocery store, an online retailer, or a specialty food store.
To obtain the most accurate and up-to-date information about the purchase price of crispy yaki nori snacks, I recommend checking with local grocery stores, online retailers, or specialty food stores in our area.We can also search online marketplaces or visit the websites of well-known snack brands that offer yaki nori products to compare prices and find the best deals.