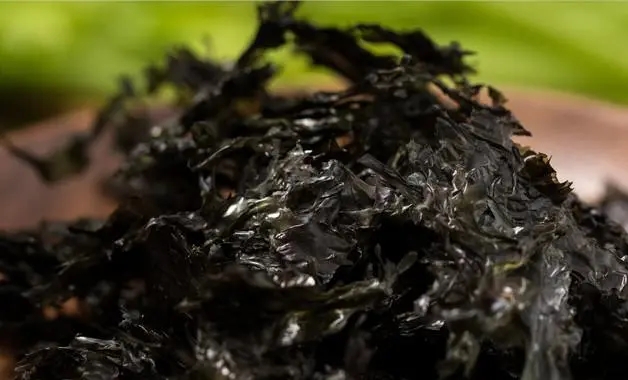 The product structure of laver is still a link to be developed, but this phenomenon has gradually changed in recent years. In the past, laver was mainly made into dried laver for sale. The processing process mainly includes proto-algal sundries picking, cleaning, shredding, cake making, dehydration, drying, stripping, grading, re-drying, packaging, and other processes, which, Cake making, dehydration, drying, stripping this section is generally completed by an integrated unit, a high degree of production automation, with the rapid development of laver products, laver deep processing products, and production scale continue to expand, no longer limited to making dried laver.
The products of secondary processing of laver are no longer limited to the popular baked laver in the past. There are more nutritious, safe, and reliable, diversified flavors, exquisite packaging, and convenient ready-to-eat foods, such as instant nori roll, yaki sushi nori, seaweed sandwich and so on, which supply the domestic and foreign markets.
The development and promotion of laver products should be guided by market demand, actively improve product structure, improve product quality, open up the international market, and promote the upgrading of the laver industry. To this end, we should not only improve the technical innovation ability of laver production enterprises but also improve the level of industrial management, effectively enhancing the level of production management and market competitiveness.