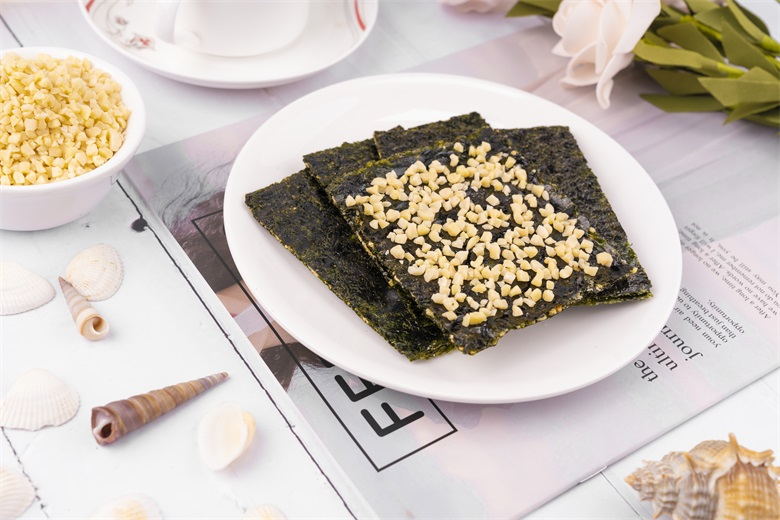 A seaweed sandwich is a type of sandwich that includes seaweed as a primary ingredient. The exact composition of a seaweed sandwich can vary depending on the region and cultural traditions, but it typically consists of bread, seaweed, and various fillings such as vegetables, seafood, or meat. In some Asian countries, such as Japan and Korea, seaweed is commonly used as a food ingredient and is often included in sandwiches and other dishes. Seaweed is a nutritious ingredient that is rich in vitamins, minerals, and antioxidants, making it a popular choice for health-conscious individuals.
The channels available for ordering seaweed sandwiches may vary depending on the specific restaurant or establishment you are interested in ordering from. However, here are some common channels you can check:
Online ordering platforms: Many restaurants offer online ordering through their website or third-party platforms such as Grubhub, DoorDash, or Uber Eats. Check if the restaurant you want to order from is listed on any of these platforms.
Phone: You can call the restaurant directly to place your order. Check their website or online directory listings for their phone number.
In-person: If the restaurant has a physical location, you can visit and place your order in-person.It's always a good idea to check the restaurant's website or social media pages for information on how to place an order, as they may have specific instructions or promotions available.