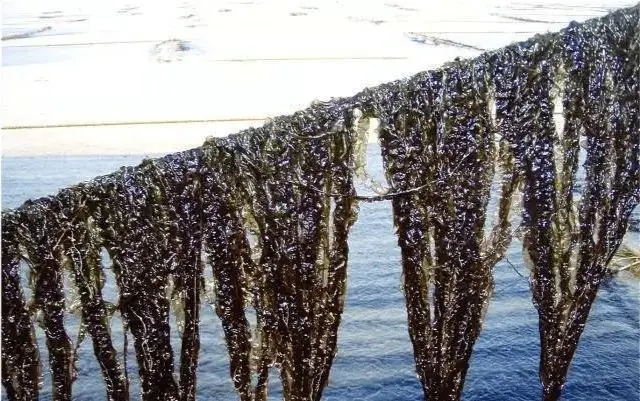 Laver is an economically important alga in some coastal cities in China. Laver cultivation has not only increased the income of residents but also promoted the transformation of fisheries and protected the Marine ecological environment. In China's Fujian, Jiangsu, Zhejiang, and other coastal areas gathered many pure laver manufacturers.
There are two main kinds of Porphyra in large-scale cultivation in China, which are altar Porphyra and striped Porphyra. Altar laver is mainly used to make disk altar laver, can be used to make a variety of soup, shrimp laver soup and laver egg soup instant package are many altar laver manufacturers common products, and Porphyra can be made into seaweed and seaweed food.
Compared with altar laver manufacturers' products, striped laver manufacturers' products are more abundant, such as sushi nori, dried laver, seaweed, stuffed seaweed, etc. Among them, sushi nori is mainly used in Japanese restaurants and various sushi restaurants, and some of them are used in breakfast rice ball restaurants. The seasoned nori and stuffed nori produced by Porphyra manufacturers are snacks, which have a wide market and are suitable for all ages.
At present, there are some laver manufacturers to provide customized product services, which can also be customized brands, without spending too much time and energy to have their laver products. Laver manufacturers have contributed to the enrichment of laver products. If you also want to engage in the laver industry, you can find some reliable laver manufacturers, such as Jinjiang Force Green Food Co., Ltd.