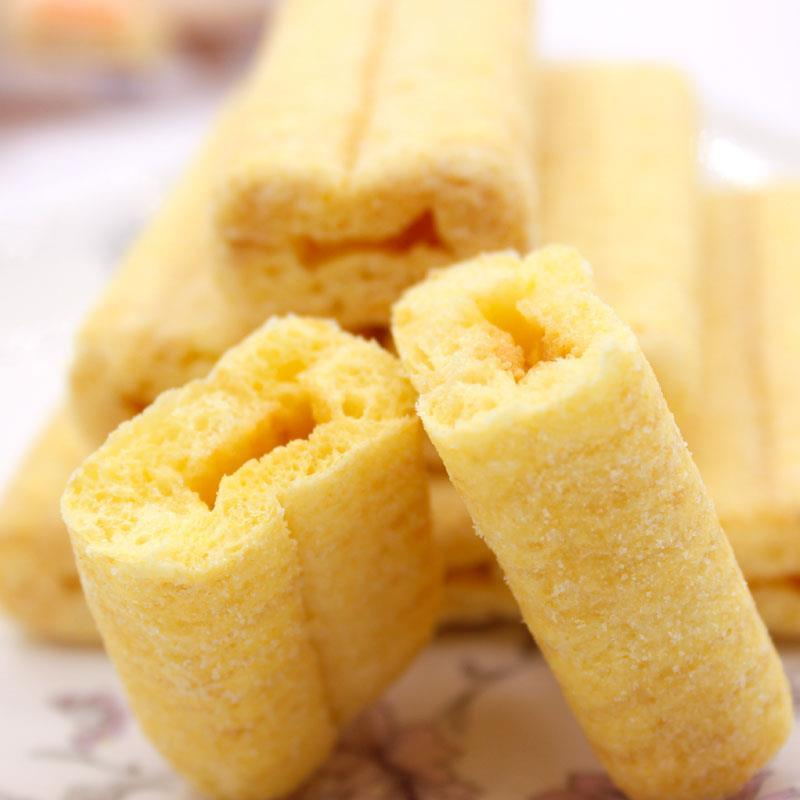 Chinese rice crackers, also known as rice crisps or rice chips, are a popular snack in Chinese cuisine. They are made primarily from rice flour or glutinous rice, which is mixed with various seasonings and then fried or baked to achieve a crispy texture.
These crackers come in a wide range of flavors and shapes, offering a variety of taste experiences. Some common flavors include:
Soy Sauce: Rice crackers flavored with soy sauce, giving them a savory and slightly salty taste.
Seaweed: Seaweed-flavored rice crackers have a hint of oceanic flavor and are often seasoned with sesame seeds.
Wasabi: Rice crackers with a wasabi flavor provide a spicy kick, similar to the well-known Japanese condiment.
Barbecue: Barbecue-flavored rice crackers offer a smoky and tangy taste, resembling grilled or barbecued meat.Sweet and Spicy: Some rice crackers combine sweetness with a hint of spiciness, offering a unique flavor profile.
Sesame: Rice crackers flavored with sesame seeds have a nutty and aromatic taste.
Original/Plain: Plain rice crackers are lightly salted and showcase the natural flavor of rice.
Chinese rice crackers are commonly enjoyed as a snack on their own or as an accompaniment to tea or other beverages.They are popular during festivals, celebrations, and everyday snacking.Rice crackers are widely available in Asian grocery stores, specialty snack shops, and online retailers that offer Asian food products.
When purchasing Chinese rice crackers, be sure to check the ingredient list and choose a brand that meets your dietary preferences and any specific requirements you may have, such as gluten-free or vegan options.