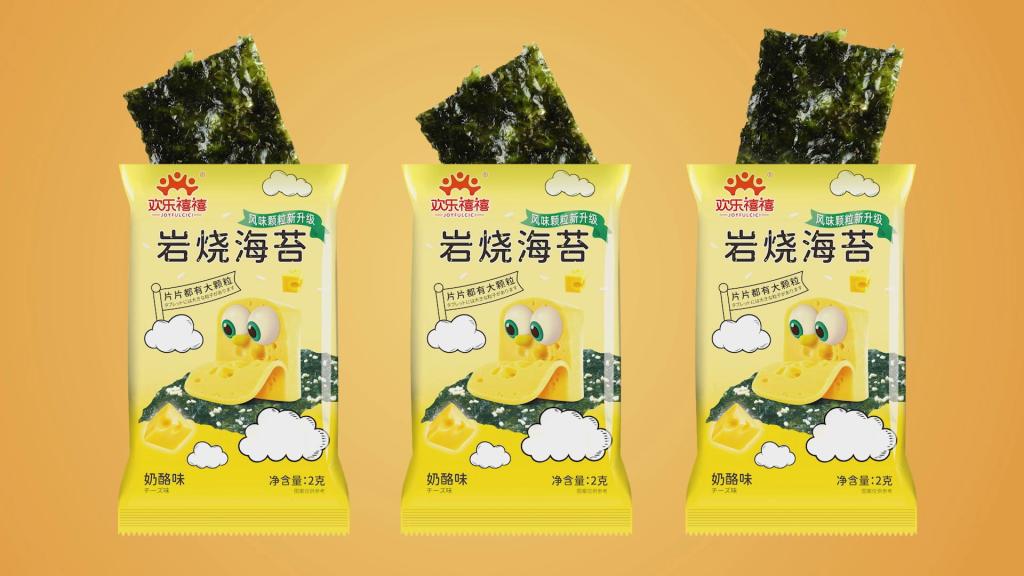 The global market for seaweed snacks is still relatively small, but it is growing rapidly as more people discover the health benefits and delicious taste of seaweed.Some of the countries that currently export the most seaweed snacks include:
China: China is the largest producer of seaweed in the world, and as a result, it is also a major exporter of seaweed snacks.Chinese seaweed snacks are often lower-priced than those from other countries.
South Korea: South Korea is the largest exporter of seaweed snacks in the world, with a market share of over 40%. Seaweed is a staple food in Korean cuisine, and Korean seaweed snacks are known for their high quality and wide variety of flavors.
Japan: Japan is another major exporter of seaweed snacks, with a market share of around 30%.Japanese seaweed snacks are often made from high-quality, locally sourced seaweed and are available in a variety of flavors and textures.
United States: While the United States is not a major producer of seaweed, it has seen a growing market for seaweed snacks in recent years.Many U.S.-based companies import seaweed from Asia and Europe to make their own seaweed snacks.
Other countries that export seaweed snacks include Indonesia, Thailand, Malaysia, and the Philippines.