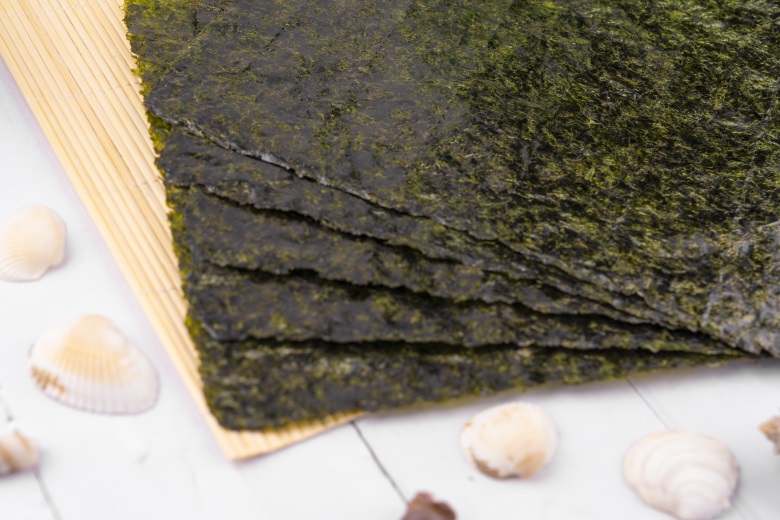 Laver is a type of seaweed that grows in the sea and is an economically important alga that can be made into various types of products.
There are a wide variety of products made from laver. In our country, there are two kinds of laver, one kind of altar laver and one kind of striped laver. The products produced by these two varieties are slightly different. In the laver wholesale market, we can see a lot of laver in the shape of a round cake, usually, altar laver, all kinds of seaweed products are mainly made from striped laver.
In the laver wholesale market, we can see a wide variety of products, in terms of streak laver, has its products are very abundant, including yaki sushi nori, sandwich seaweed, seaweed, such as volume, sea Tess can not only produce all kinds of Japanese and Korean flavor dishes, also can make all kinds of leisure snacks, therefore, nori market is very broad, domestic exports are popular.
And to altar laver, as raw material products are also many. Laver, the most common round cake in the wholesale laver, is often used to make soups. High-grade organic laver and small non-sand packaging laver are extremely delicious when cooking and cooking. In addition, there are a variety of convenient laver soup packets to provide convenience and nutrition for life.