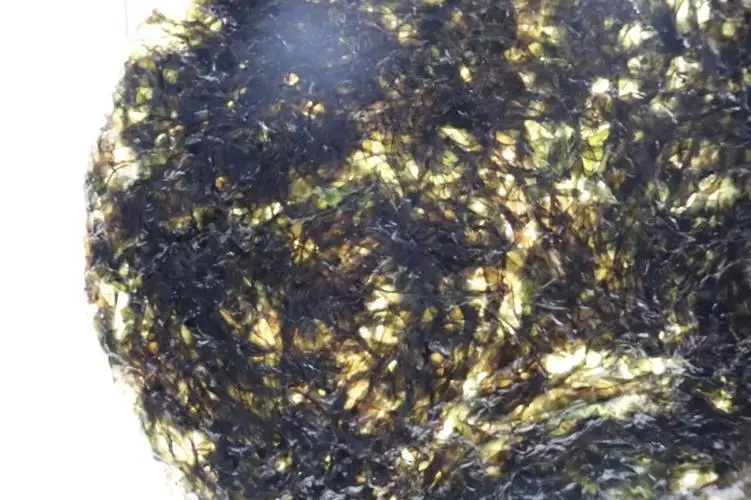 The geographical distribution of laver in China is mainly in the intertidal zone from the Bohai Sea and the Yellow Sea to the southeast coast, and there are many kinds of laver, among which the altar laver is a kind of warm temperate laver cultivar unique to China, and is mainly cultivated in coastal areas such as Fujian, Zhejiang, Jiangsu, and Guangdong.
Laver is an industry with low input, high output, and low risk. In recent years, the industry has developed rapidly and played an important role in protecting and improving fishery production and fishermen's lives. It is understood that laver farming has a short production cycle, simple operation, and low cost. For many coastal areas, seaweed farming is an important way for fishermen to increase their income. The price of the laver in season will be affected by varieties, origin, breeding technology, and market supply and demand relations.
In the past, laver products were relatively simple, but in recent years, with the continuous research and development of laver products, there are a variety of laver products, especially snacks processed with laver,such as roasted seaweed rolls, rice snacks, canned seaweed egg roll snacks, instant rice crackers, seaweed meat puff pastry, sesame topping seaweed pastry, coconut flavor seaweed snack food, canned seaweed sandwich, seasoned nori snack, and other snacks are not popular with consumers.